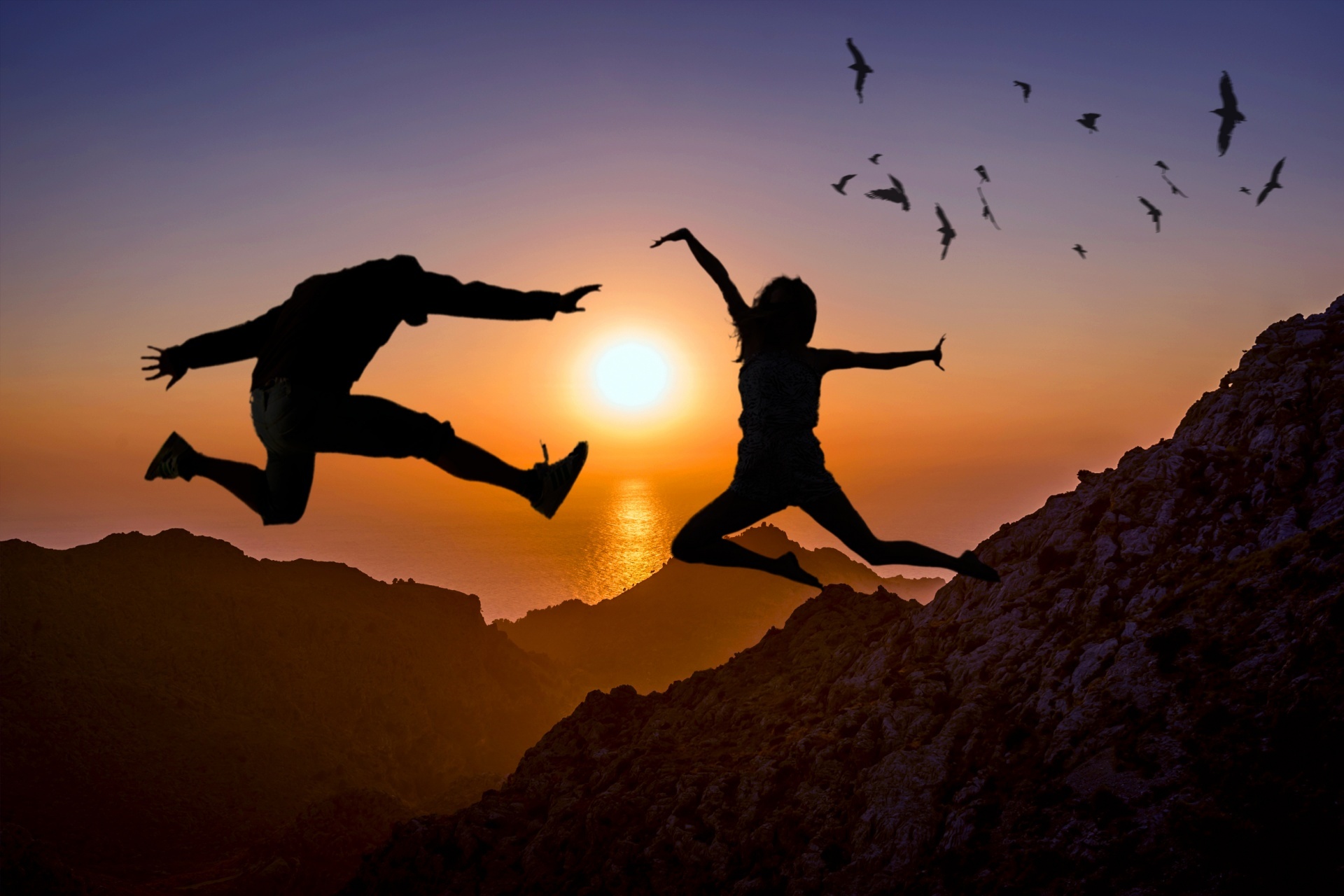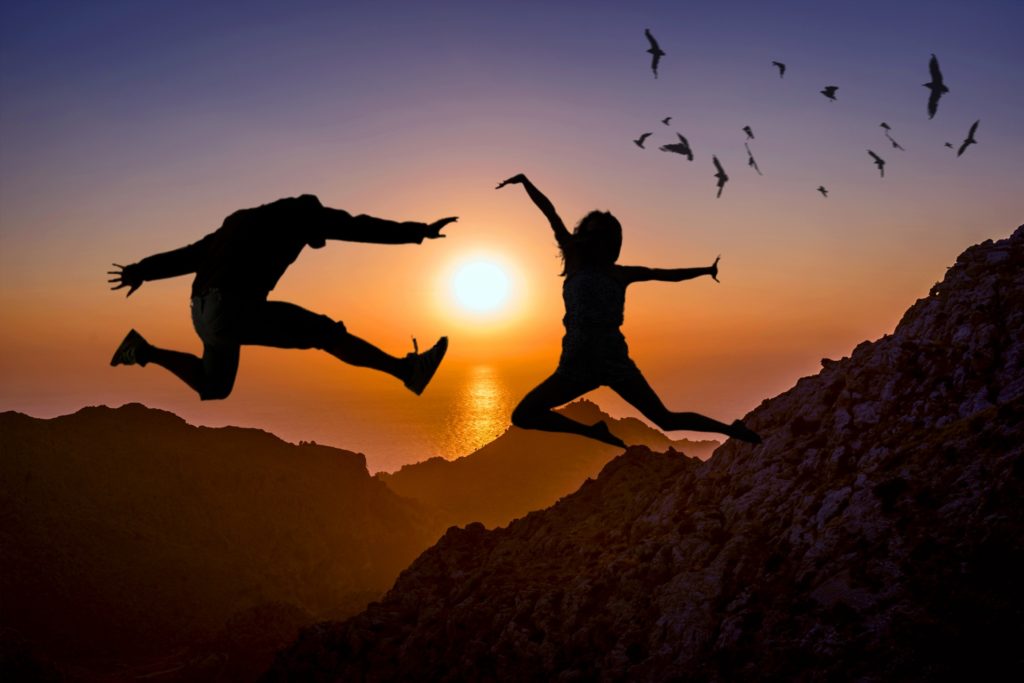 Bitterness is a useless and horrible feeling. But here how you can get rid of it.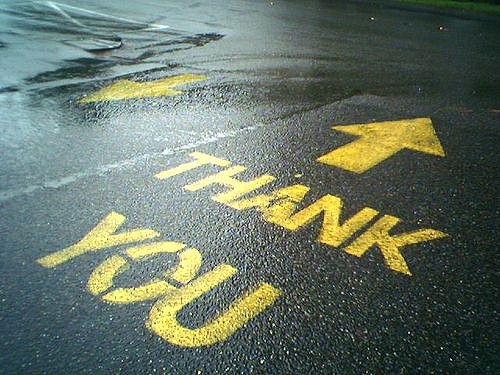 Radical gratitude means holding on to what's good in life – no matter how much pain and suffering you also experience.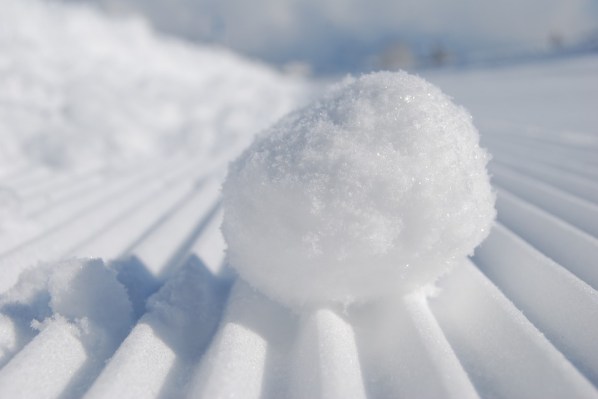 Gratitute can be an effective way to gradually reverse depression, and to experience more joy.