The System
Do you suffer from depression – and want to improve your life?
Sign up for this automatic email system, that will send you one email per week, with instructions and reminders to follow the program from 14 Steps to Happiness. It's completely free. All you need to do is to enter your email address in the field below, and then you'll receive the first email tomorrow.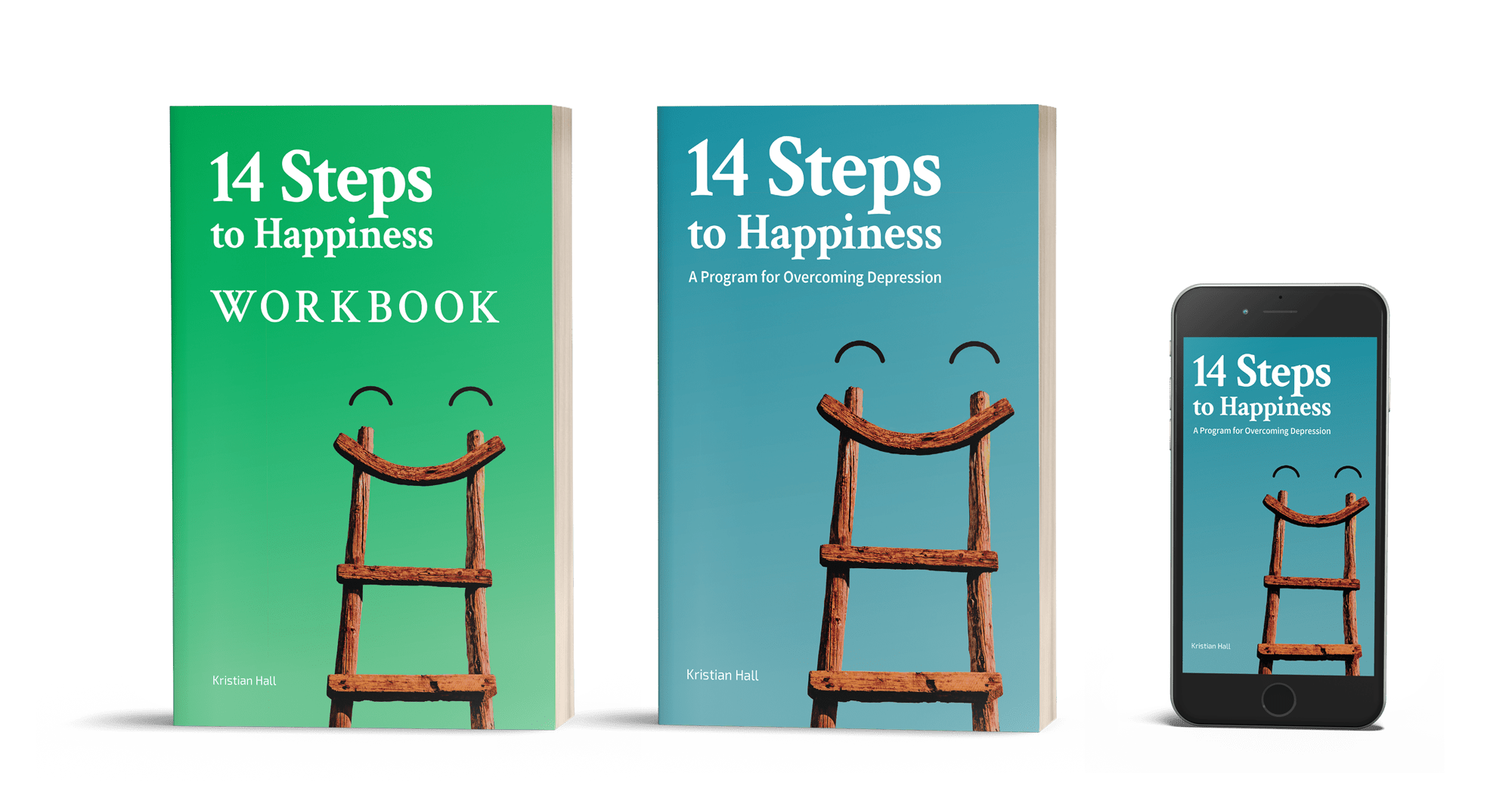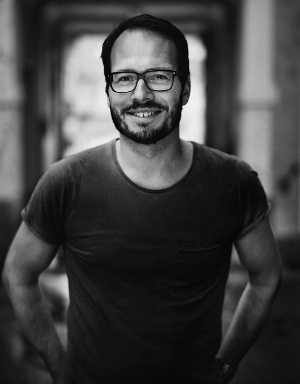 About the Author
Kristian Hall went through eleven years of deep depression as a teenager and student. He overcame his depression by practicing techniques from cognitive behavioral therapy and positive psychology. His personal development did not stop there – he's now living the life of his dreams. He lives in the deep forest around Oslo, together with his family and a very strange Maine Coon cat.