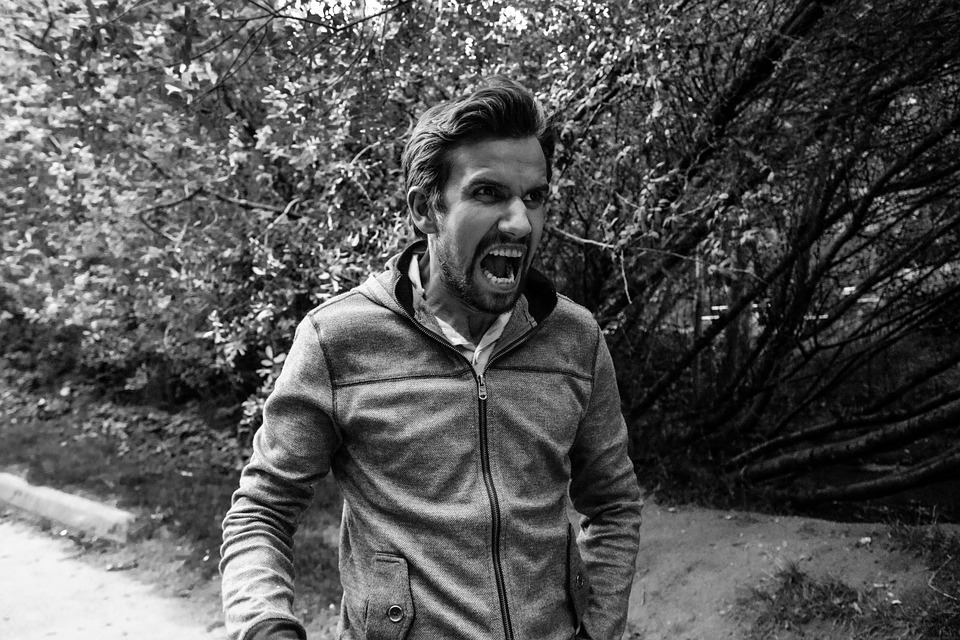 Anger is a force that needs to be curtailed, but sometimes anger can be used for the good.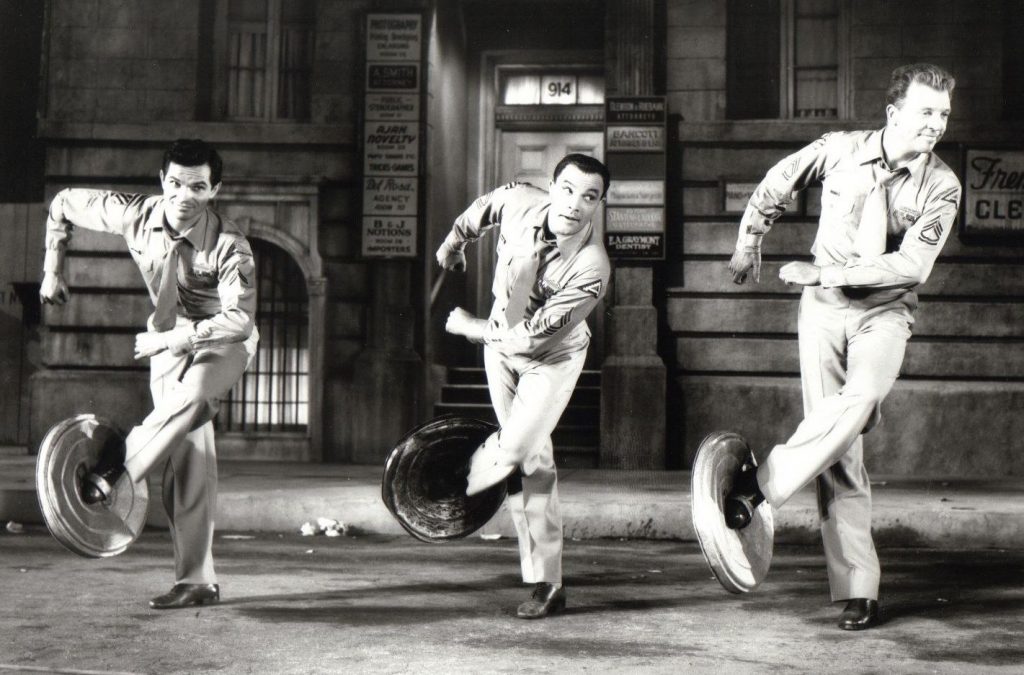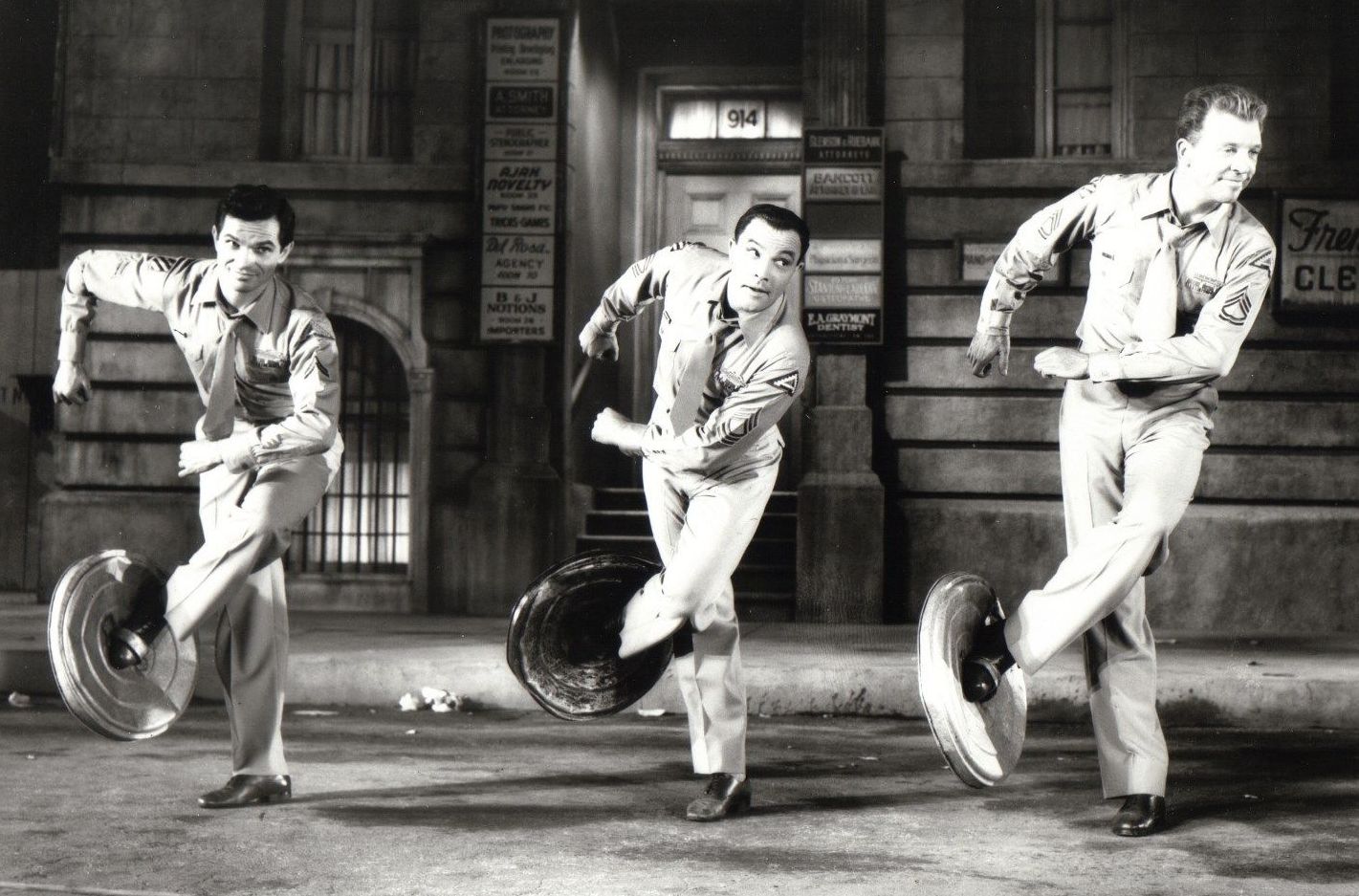 Dancing can be a fun activity that produces the right kind of hormones and neuro transmitters you need to lift the mood.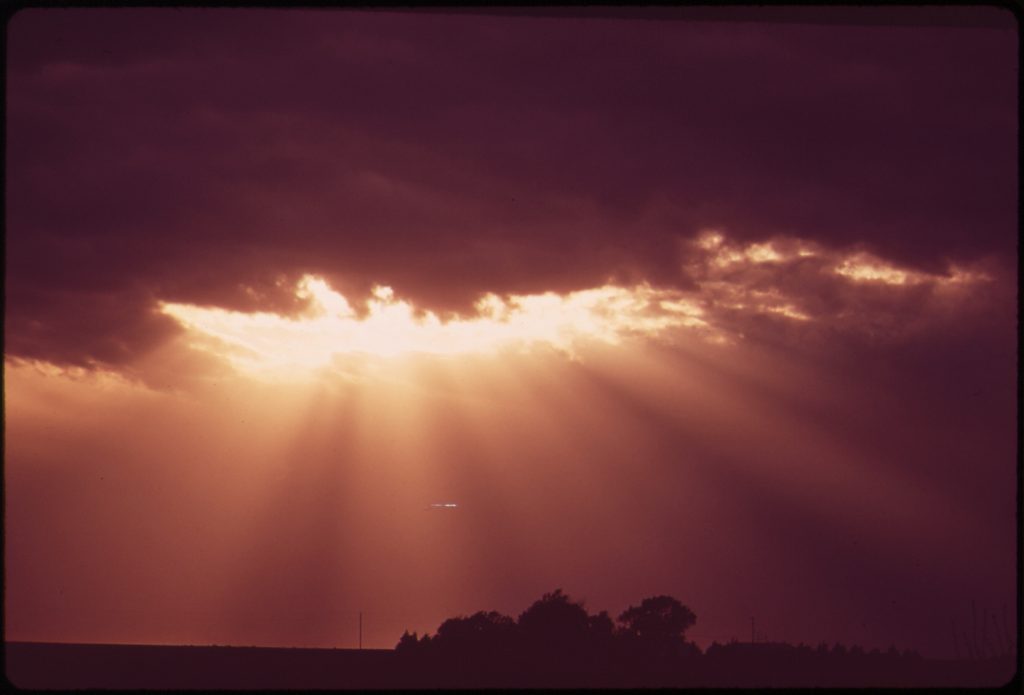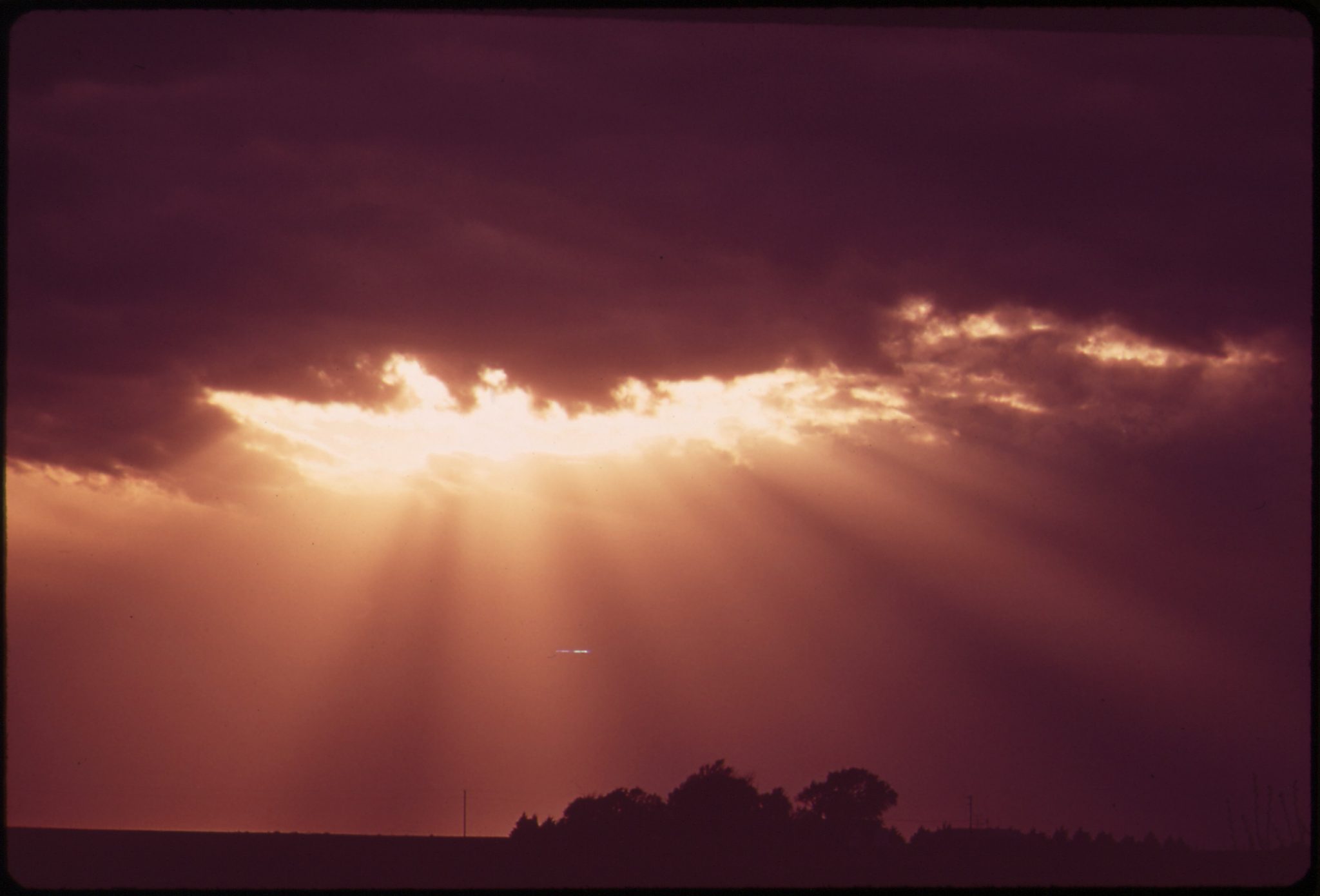 You can use techniques from Cognitive Behavioral Therapy (CBT) to gradually improve your life.